Un-Production Notes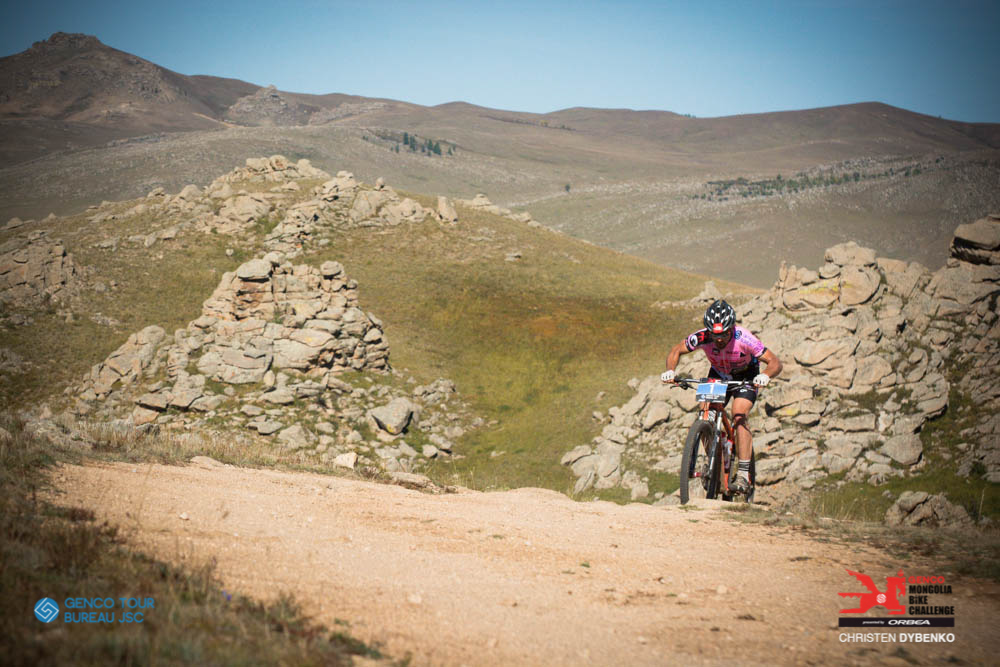 You have probably noticed that I have not been updating the website or Facebook page with news and the like for a couple of months now. That is because I am in the final stretches of the "un-production" of the magazine and site.
Un-Production Notes
If you have read the magazine and my Introduction columns, you surely noticed that I've always struggled with the ability (financially and mentally) to keep the magazine going, yet I always managed to find the inspiration and "give it one more go." When I could no longer find that desire and even worse saw my love of riding and racing diminish, I knew it was time to let it go.
I have done a ton of races in my life, and more than a handful have ended with a DNF. Not finishing something that you have worked hard for, trained for and invested a lot of time and money in sucks. However sometimes it's the best thing to do, especially if you want to continue to enjoy riding and racing your bike.
To the readers who thought a magazine filled with stories and photos from the world of endurance mountain bike racing and riding was cool and picked up a copy, I say thank you (I really thought there would be more of you, ha!). To the writers and photographers who shared their talents for less money than they deserved, I also say thank you. Without you there would not have been an XXC Magazine.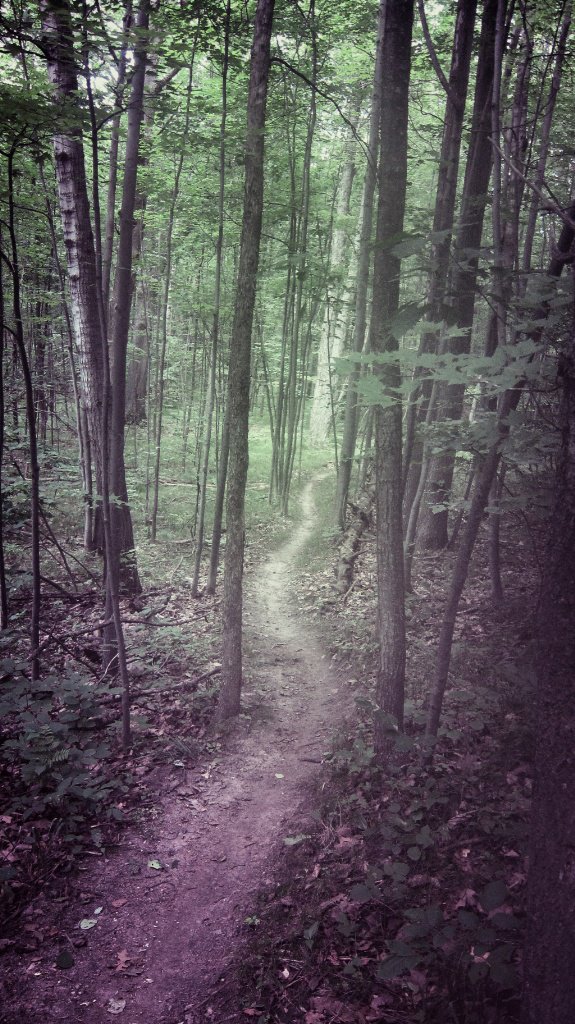 I have some cool projects in the works and will be continuing to publish my eight year old personal blog (thesoiledchamois.net) for a creative outlet, but for the foreseeable future, none of that will include the further production of XXC Magazine or xxcmag.com. The site will remain live (at least until the hosting contract runs out in a year or two) and the events calendar will continue on with 2013 dates until January 1st, 2014, but all 2014 race dates will be handled by mountainbikeradio.com, stay tuned for more details on that.
2013 North Kettles Fall Epic
Fall temperatures made the fastest course in the Wisconsin Endurance Mountain Bike Series even faster and led to many lap times under 24 minutes. The 10-hour field located the fast groves with a wheel-to-wheel opening lap led by Polska's Adam Gipril. Series veteran Rich Lytle and series regular David Swanson never gave Gipril a gap on the tight course until Swanson moved to the front when the course finally widened at the transition.
Swanson's lead held until Gipril brought him back on lap four and finally broke things open on lap seven. Up to second in series points, Swanson soon withdrew from New Fane as Gipril continued to grind out the hard laps until he had built an 18 minute lead over Lytle who had struggled with a dangling seat bag and disconnected crank. Lytle has seen years of long course races and knows how to take care of him self until time expires. Gipril literally collapsed on the grass after 17 laps and was still on his back as Lytle rode by on his way to a 20-lap win. Single-speed series leader Jostein Alvestad opened the race on the mountain bike before riding most of his 15 laps for grins on a beefed-up cross bike.
The 5-hour race saw Wausau24 champ Ron Stawicki ride off the front with a sub-23 opening lap while Wausau 12-hour champ Paul Wagner fought his way through traffic to within reach of Stawicki after three laps. Stawicki gradually opened his lead as Wagner fought off a deep team from Ripon College who had invaded the mid-course race. Wagner extended his series lead over Greg Jones who moved up to second with two races remaining. WEMS racers will meet again at the brand new Kewaunee Buckthorn Buster on September 28th before wrapping up a long season at the series championship at the Thunderdown October 12th.
Issues 5 thru 18 will continue to be available at MagCloud.com in three formats: PDF download, iPad App (via the MagCloud App) and in print.
Thanks and best of luck, see you out on the trail.